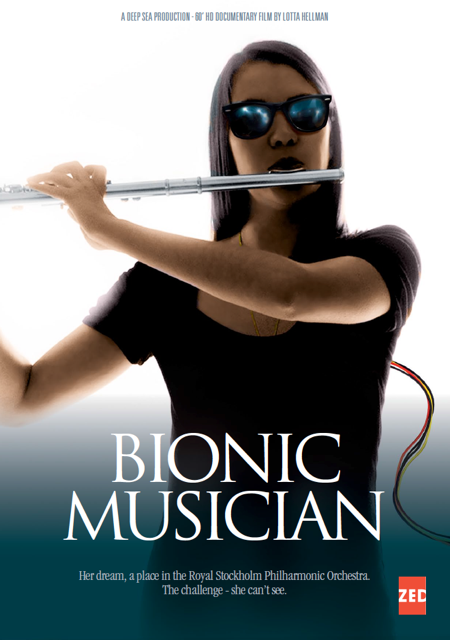 Regiuppdrag för Deep Sea och deras dokumentärfilm Bionic Musician.
"Bionic Musician follows Wu Jing in pursuit of her ultimate goal:
to go from being a blind musician, to a musician who happens to be blind."
Utvald till Sunny Side of the Doc 2015 pitching sessions.
Vi hinner inte med våra barn, våra partners, våra jobb. Och allra minst oss själva. Var tar tiden vägen och hur ska man få livspusslet att gå ihop?
Petra Brask är experten som hjälper Tidsjaktens sönderstressade medverkande att frigöra tid och få rätsida på tillvaron.
Jonas Leksell, programledare.
Sändes i SVT hösten 2014.